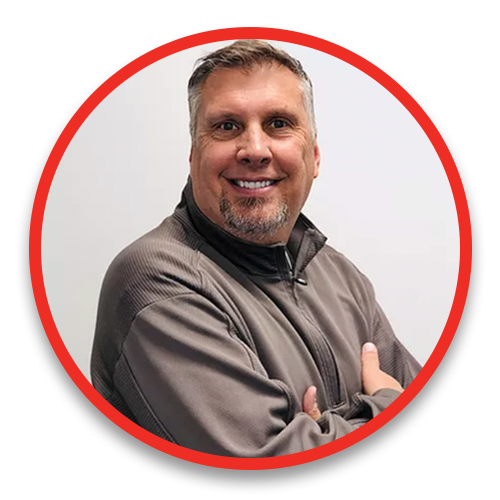 Wally is a member of Moraine Valley Church and a dedicated follower of Christ. He has been happily married for 28 years with 4 children and 2 grandchildren. He is a big time Chicago Sports fan and played Baseball at St. Rita high school and Bellarmine University.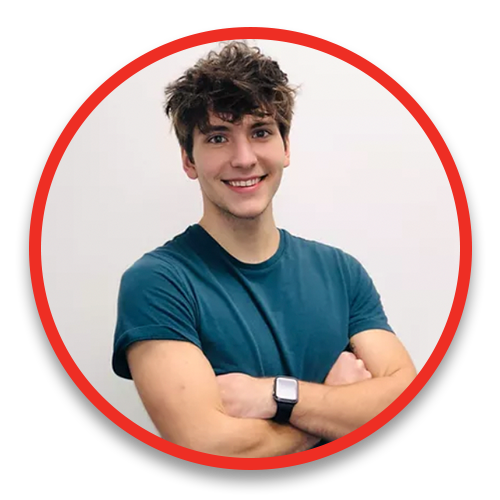 Teddy enjoys playing drums for Moraine Valley Church, hitting new fitness goals, cooking with his wife, and video editing. He is a filmmaker and a movie enthusiast as well.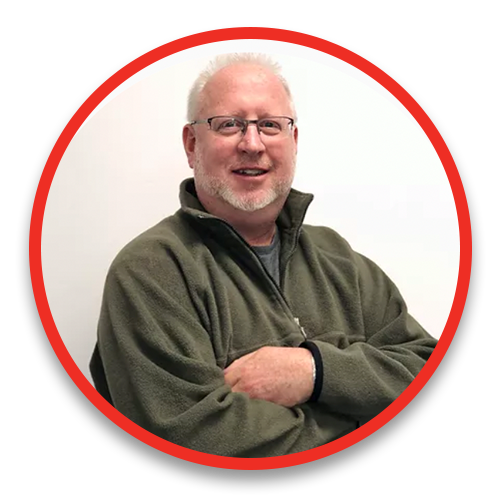 Dave loves the outdoors, creating DIY projects, talking all sports, hanging out with family, and cooking.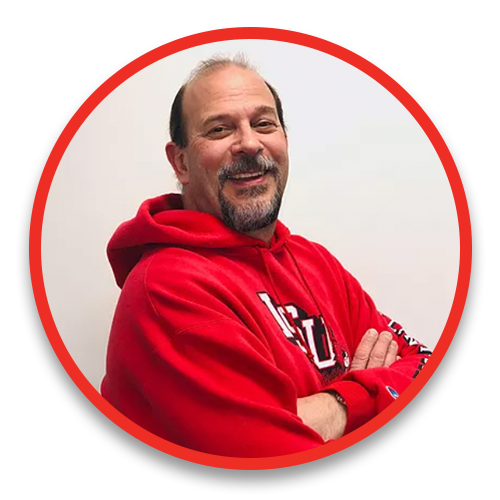 Rob loves being with his grandchildren, bowling (has one 300 game in his pocket), golfing, and a huge Chicago Cubs, Blackhawks, and Bears fan.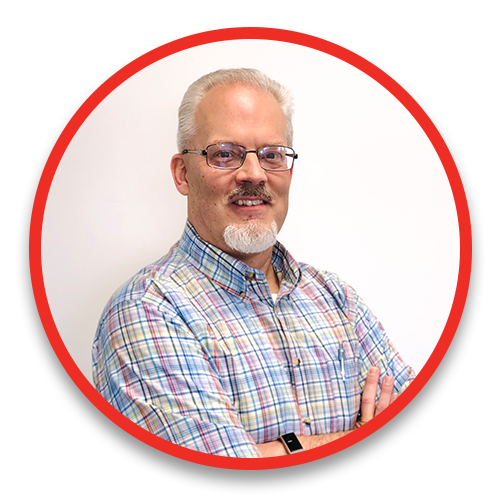 Direct Sales / IT Support
Dan is a a dedicated follower of Christ and has been blessed to be married to his wife, Lori, for over 25 years. He loves spending time with family, sailing, and participating in ferroequinological activities, especially with his six Grandchildren. Dan loves learning, wants to be always teachable, and has a passion for theology and technology.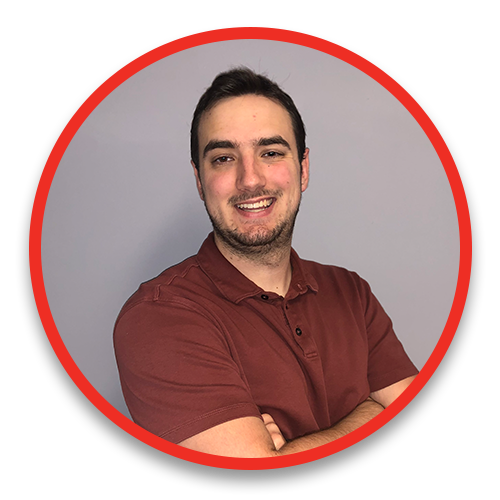 Direct Sales / Assistant Purchasing
Joe is a College graduate who enjoys watching baseball, being outside, and spending time with family.