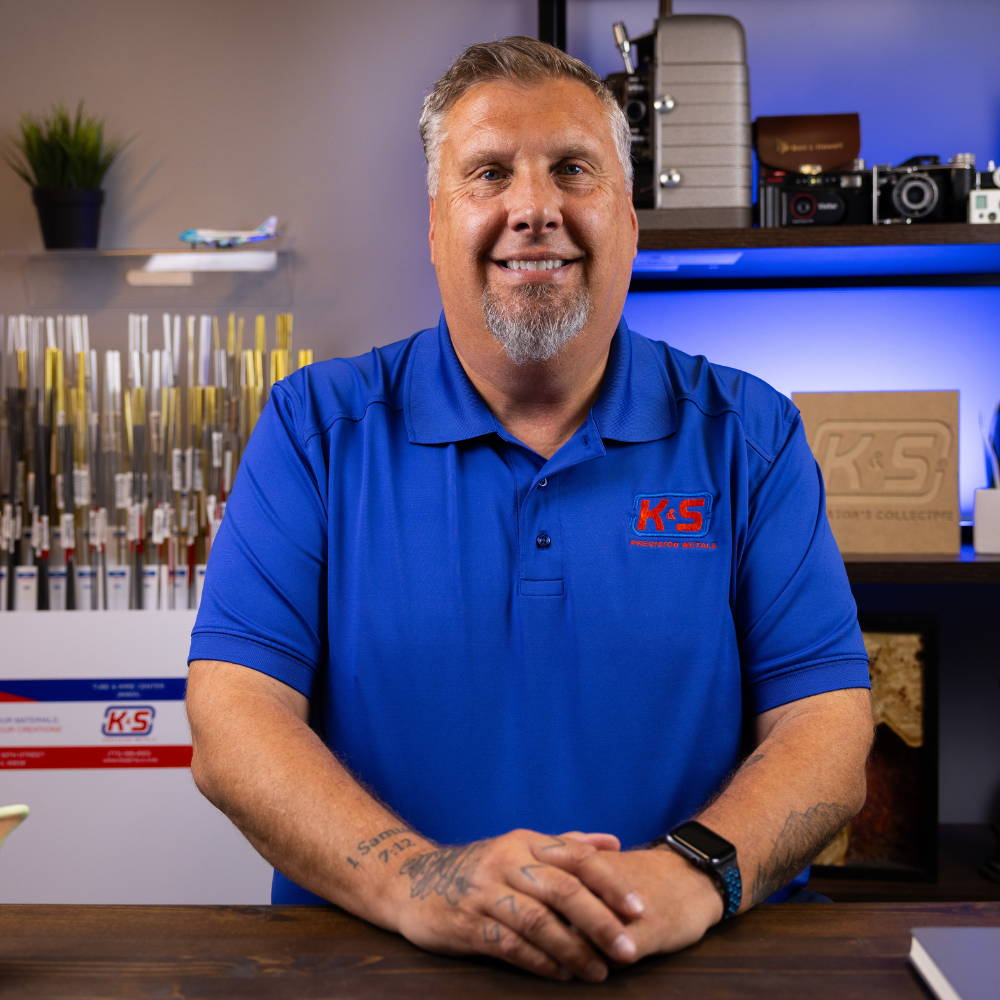 Wally is a member of Moraine Valley Church and a dedicated follower of Christ. He has been happily married for 30 years with 4 children and 4 grandchildren. He is a member of Gideons International. He is a big time Chicago Sports fan and played Baseball at St. Rita high school and Bellarmine University. He loves reading the Bible and sharing his faith with all that ask!
Years with K&S: 36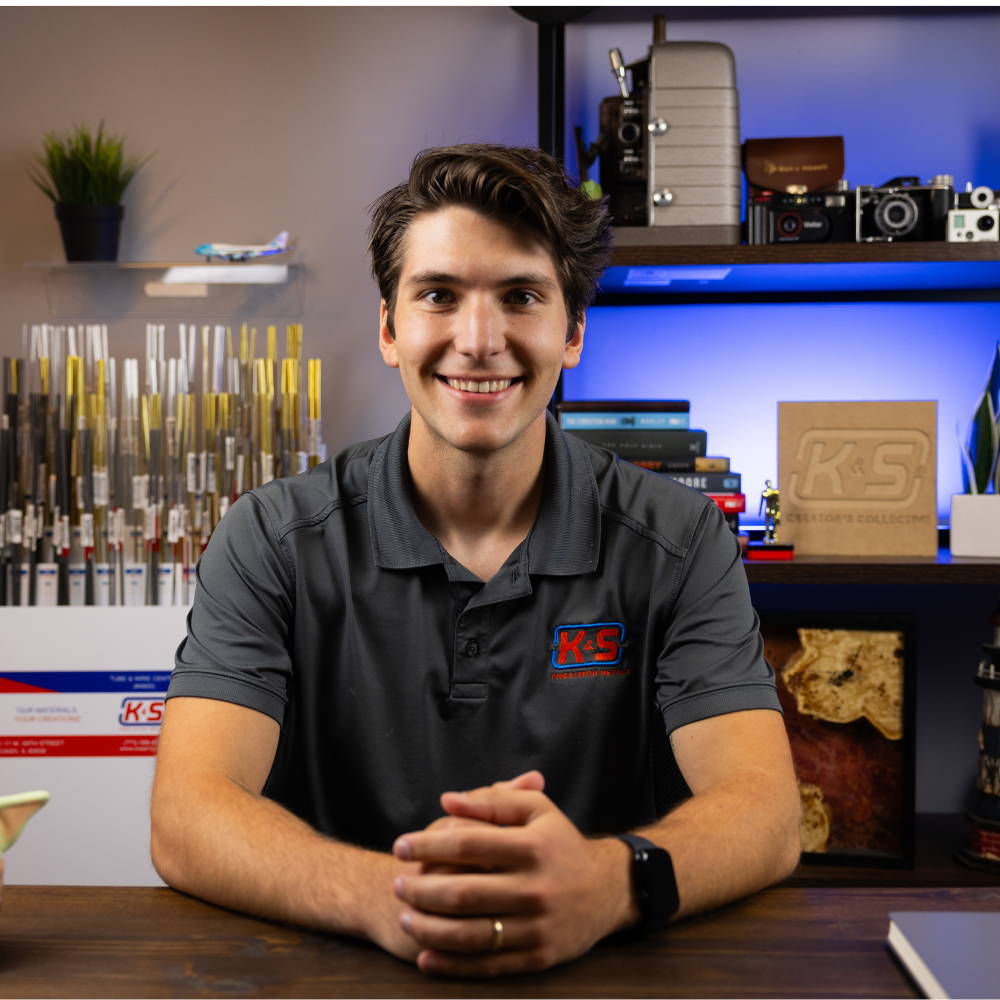 Director of Sales & Marketing
Focused on leadership, brand identity, and increased revenue.
Years with K&S: 4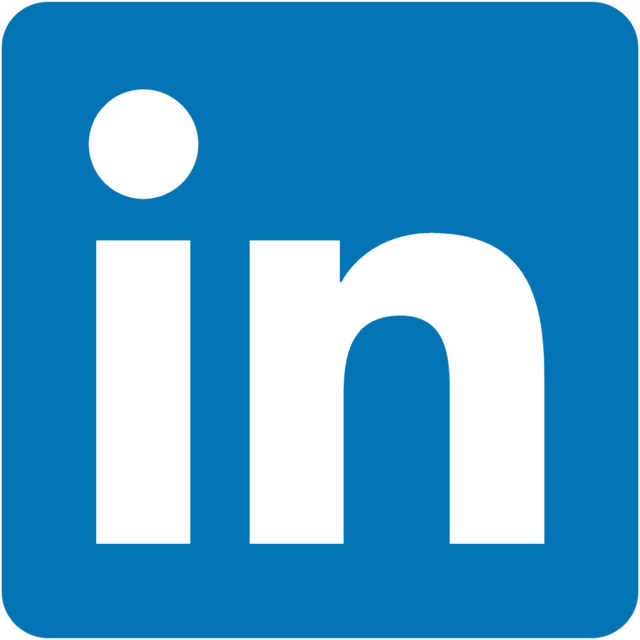 Scott can also be found performing on stage with his cover band, LOUDERNOW, or singing at Moraine Valley Church on Sunday mornings. While being dedicated to his Faith - Scott also enjoys video games, 16" softball, Star Wars, Disney World, and golf. If you have a few hours to spare, don't forget to ask Scott about fantasy football or the stock market!
Years with K&S: <1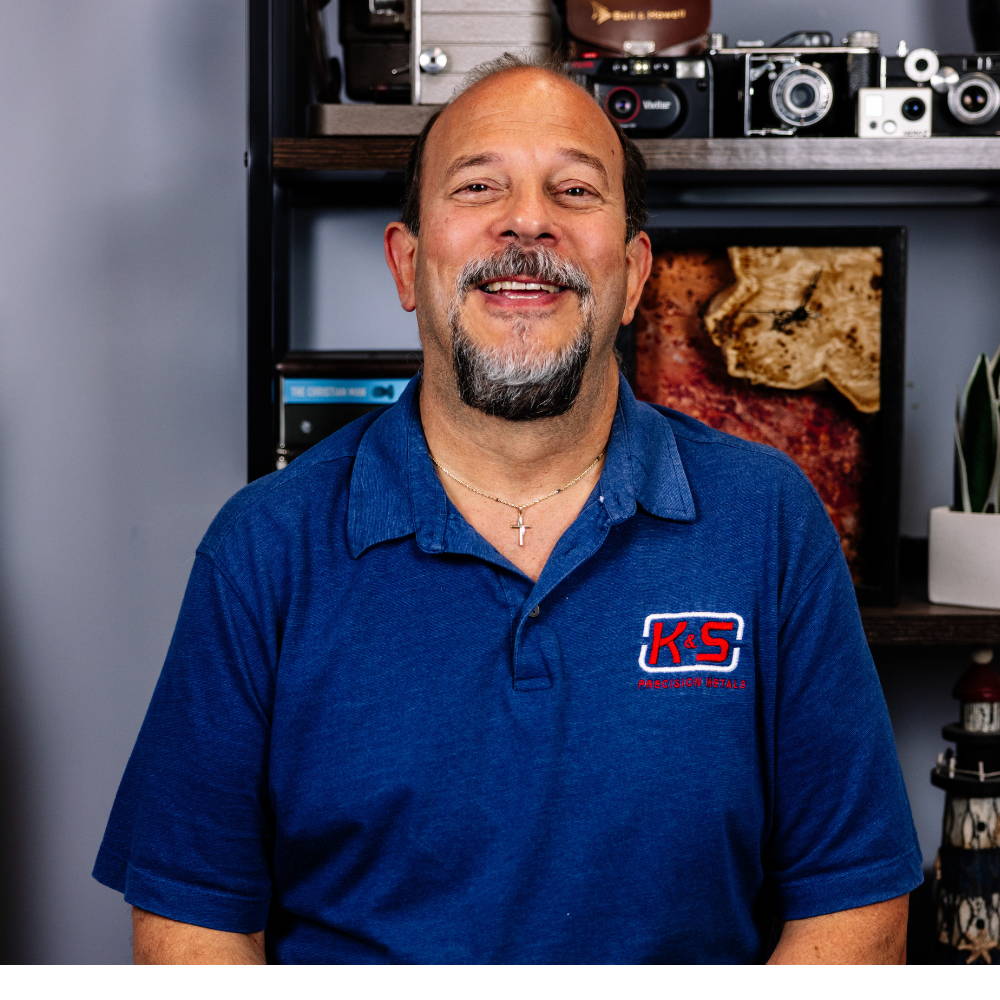 Direct Sales/Customer Service
Rob loves being with his grandchildren, bowling (has one 300 game in his pocket), golfing, and a huge Chicago Cubs, Blackhawks, and Bears fan.
Years with K&S: 43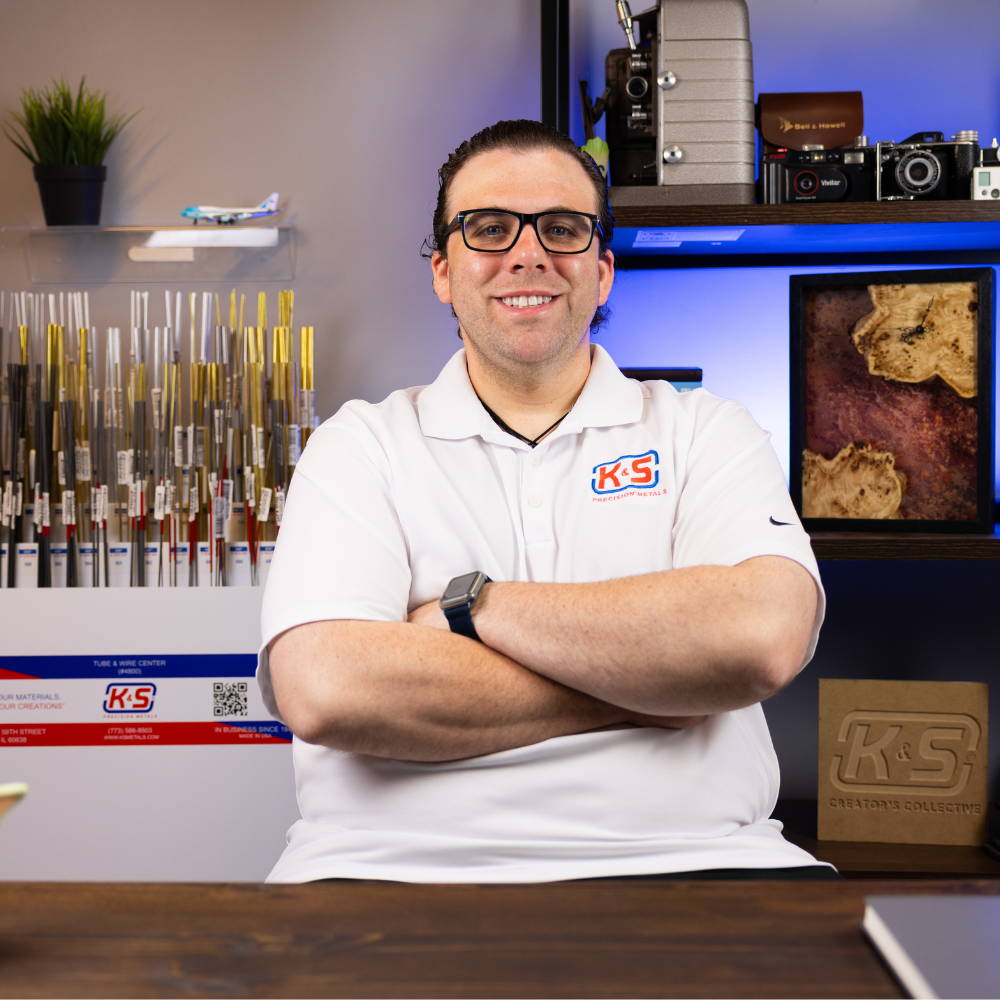 Purchasing Manager / Sales
Tim loves his wife, his 2 daughters, 1 son, his dog (Oliver), and most importantly, Jesus. In his free time, he enjoys hanging out with his family, watching and playing sports, playing retro video games, and collecting comic books. You won't see him without a smile on his face!
Years with K&S: <1