For Distributors & Retailers
Our manufacturing portion at K&S is designed to meet your special needs. We cut lengths from .050 to 6 feet.
​
We have been trusted for years to provide our customers in the medical, electronics, crafting, designing, automotive and creative fields with sizes specific to their needs you can't find elsewhere.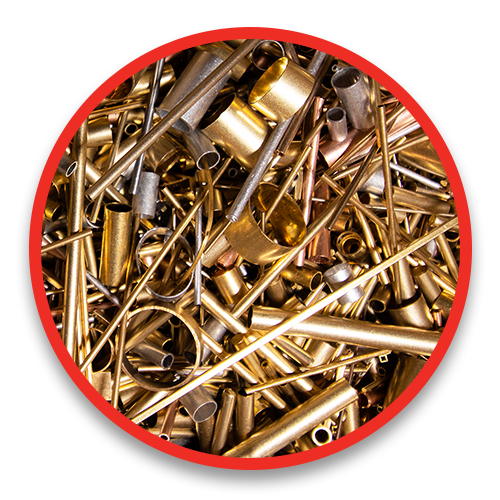 - Special Diameters, shapes, & wall thicknesses

- Accurately cut lengths from .050-6 feet
- Parts cleaned and de-burred on modern equipment


- Small quantity minimum orders

- Cut to Length

- Threading
- Non-distorted cut ends
- Non-crimped cut ends
- 90 degree cut ends

K&S Precision Metals specializes in meeting your exact requirements. Our staff will gladly answer any technical questions that may help solve your problems. Contact us here for more information!